Erica van Loon [The Netherlands]
The Longest Wave We Surf
1. Statement by Erica van Loon
The Longest Waves We Surf reflects on ideas around ecology by relating physical movements of human and non-human bodies, it specifically focuses on movements with a cyclic character. Think of how slow earthquakes vibrate barely noticeable seismic waves throughout the body of the earth, at frequencies so low that we need to drill holes in mountains to sense them; of aikido movements that spiral and embrace, physically and philosophically; and an ant that lives high up in the canopy of tropical trees and that evolved techniques so she falls without ever hitting the ground.

The input for this project was gathered during my residency at ARCUS Project and during the Labverde Arts Immersion Program in the Brazilian Amazon, which I attended just before coming to Japan. The video installation I am developing at ARCUS Project combines images, text and sound inspired by these antipodes.

In part my research itself was physical; I recorded footage and was taught while sweating in the middle of the rainforest, training on tatami mats in the dojo and ascending sacred mountains. The installation invites the spectator to engage on a physical level as well.

2. Comment by Kodama Kanazawa
[ Guest Curator 2018 / Independent Curator/ Senior Deputy Director of Curatorial Affairs, Towada Art Center ]
Already strongly interested in the physical connection between human beings and the earth, Erica van Loon explored several different topics during her residency in Japan and conducted research on them at the same time. One of these was aikido. Van Loon actually received training in the martial art and learned some aikido moves. In aikido, you utilize your opponent's energy to protect yourself. Van Loon said that she was impressed by the idea that "redirecting the rhythm and intent of someone's movement enables you to attune to one another." She also went to meet a seismologist in Tokyo and learned about slow earthquakes, which occur over the course of a few days, months or even years. Van Loon's interest in the subject stemmed in part from the fact that she experienced her first earthquake during her residency. She also read up on Cephalotes atratus, a species of ant that she encountered during a stay in the Amazon just before coming to Japan. The ant lives its entire life on a tree. Whenever it is danger of falling, the creature glides through the air to change direction and jumps back toward the tree trunk.

Van Loon created a video installation made up of moving images and sound that deals with the ant's behavior, the aikido technique of rotating the arm, and slow earthquakes, which extend throughout the world. Her presentation shows the outcome of her explorations into the dynamics of circulation in the ecosystem through both a scientific and physical approach.


Special Thanks:
Shinya Aoyama, Satoshi Ikeda, Kohei Kanomata, Takahiko Kamiyama, Joseph Kudirka, Cihad Caner, Tamaki Sugiyama, Hiroshi Sugiyama, Yukari Sugiyama, Tetsuya Suzuki, Yudai Suzuki, Erika Ceruzzi, Kaname Takahashi, Rintaro Takahashi, Masatoshi Tagami, Akiko Takeo, Curtis Tamm, Santiago Diaz Escamilla, Taeko Naruko, Rosie Heinrich, Fabricio Baccaro, Hirokazu Hayashi, Hiroshi Hara, Amy Pickles, Steve Yanoviak, Hideki Yamashita, Teruaki Yamanoi, Daisuke Watayo
North Ibaraki Geopark Promotion Council, North Ibaraki Geopark GeoNet HITACHI, Studio OZ, Tsukuba Aikido-kai, Tokyo University earthquake Research Institute, Labverde
青山 真也, 池田 哲, 鹿又 亘平, 神山 貴彦, ジョセフ・クディルカ, ジハド・ジャネル, 杉山 たまき, 杉山 洋, 杉山 ゆかり, 鈴木 哲也, 鈴木 雄大, エリカ・セルジ, 高橋 要, 高橋 臨太郎, 田上 正敏, 竹尾 明子, カーティス・タム, サンティアゴ・ディアス・エスカミリア, なるこ たえこ, ロジー・ハインリッチ, ファブリシオ・バッカロ, 林 宏和, 原 広, エイミー・ピクルス, スティーヴ・ヤノヴィアク, 山下 秀樹, 山野井 照顕, 済陽 大介
茨城県北ジオパーク推進協議会, 茨城県北ジオパーク ジオネット日立, スタジオOZ, つくば合気道会, 東京大学地震研究所, ラブヴェルデ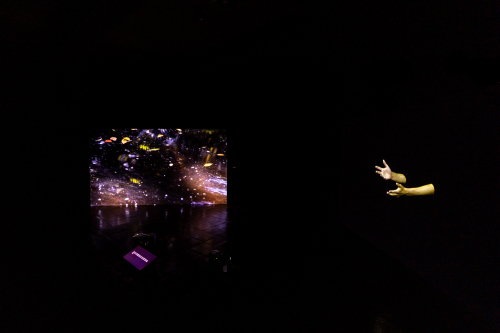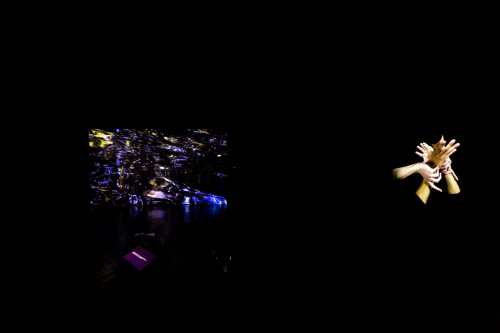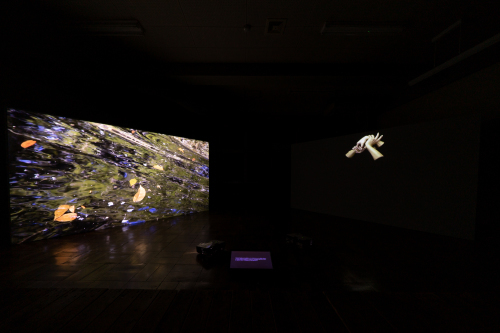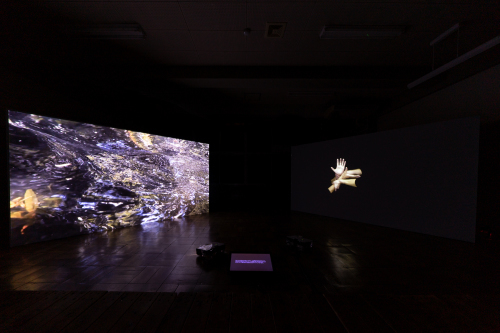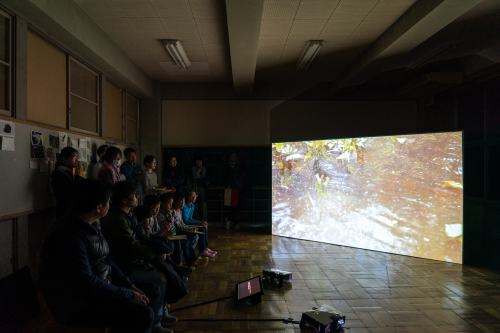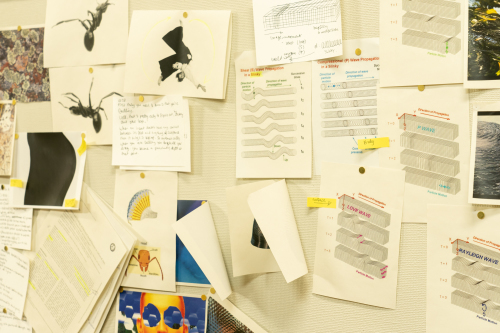 Photo by Hajime Kato