| | |
| --- | --- |
| Gan's studio:OPEN STUDIOS | |
Gan Siong King [Malaysia]
yarimoriya
1.Statement by Gan Siong King
The most important thing in my work is, to play.
My work is a reckless pursuit of laughter and joy, in an otherwise, arbitrary and meaningless universe.
For me, art at its most basic, is an attempt to make sense of our reality through the act of meaning making. What's meaningful to me in my work, is to locate the present, to be in the present, through imagining possible futures while being informed by the past.
While part of my practice is the search for possible answers, what's more important to me, is the imagining of meaningful questions.
2. Comment by Hiroyuki Hattori [ Guest Curator 2016 / Independent curator ]
Gan produces paintings with clear concept and structure which he develops over a long course of time. As an artist who has a solid exhibition record he ventured upon the artist-in-residence for the first time in his forties, and is working on a production unique to this type of project. In his new series of micro video-essays yarimoriya he employs completely different thinking and methodology to painting, and creates a series of micro video-essays by impromptu behaviour and repetitive movement. Here he pays attention to people he meets and captures their everyday lives. The videos are only around a minute, but they are shot by professional equipment and edited carefully. However, they are posted on instagram and viewed online rather than played and watched in the cinema, giving a unique gap between the seriousness of the production and the casualness of the release and viewing. On the other hand, his steady daily exercise in shooting somewhat reminds us of the production of painting, making his unique practice stood out from typical residency-type projects.
Special Thanks:
Satoshi Ikeda, Risa Iwasaki, Kunio Ebihara, Kaori Endo, Misa Endo, Camilo Henriquez, Motoki Kawai, Ronnie Khoo, Ong Chia Koon, Sigit Pius Kuncoro + Maria Carmelia S, Tetsuya Suzuki & His family, Ayaka Shinokura, Yoshinori Takakura, Haruna Takakura, Kaname Takahashi, Suiko Takahara, Sui Zhen, Da Huang Pictures, Shingo Toride, Tsutomu Naoi & His family, Cheah Soon Nan, Nik Syazwan & family & staff of ceriatone, Yen Noh, Ernesto Bautista, PARADISE AIR, Yuki Higashi, Bunkaku = Bun Imai + Manami Kakudo, Lizq Ho, Takeshi Hosaka, Yuki Matsumoto, Sara Yasunaga, Teruaki Yamanoi & His family, Jeff Lim, Joshua Lim, Snow Ng
Band member of OJIN BAND, Yamanoi Odchid Farm, Nao Zushi
<Moriya Soba – Uchi Club>
Koichi Terada, Yoshinori Kasagawa, Satoshi Iijima, Takashi Nakayama, Hideki Iinuma, Tomohiro Gokan, Harumi Iijima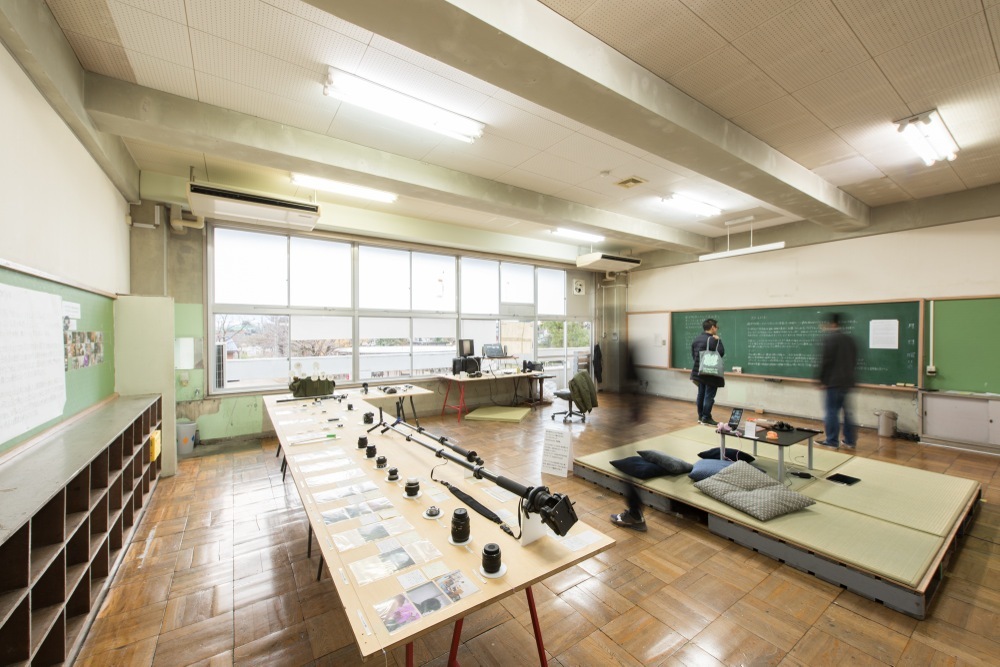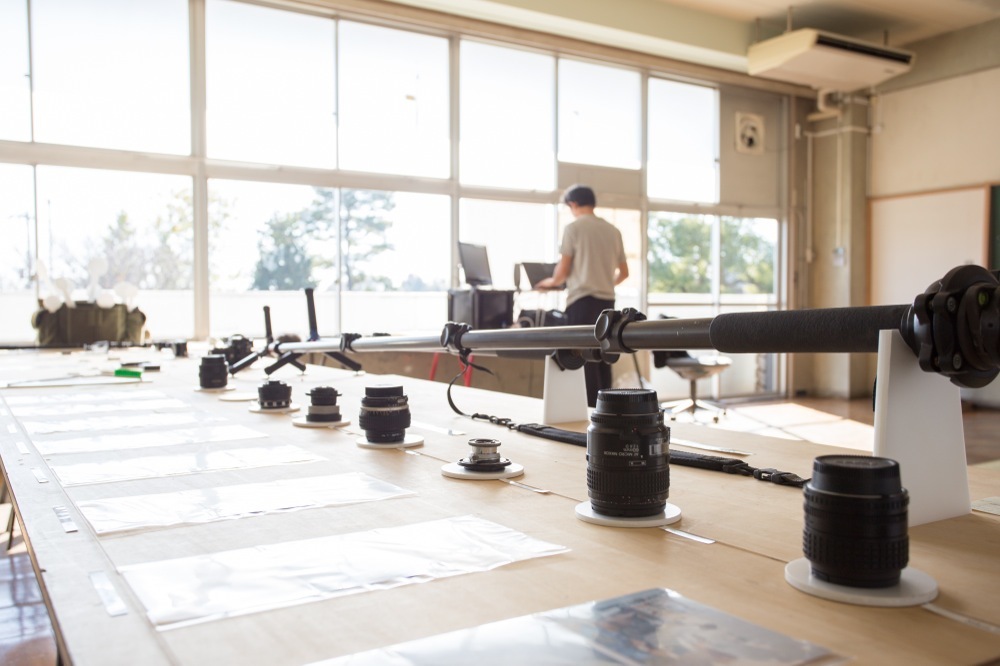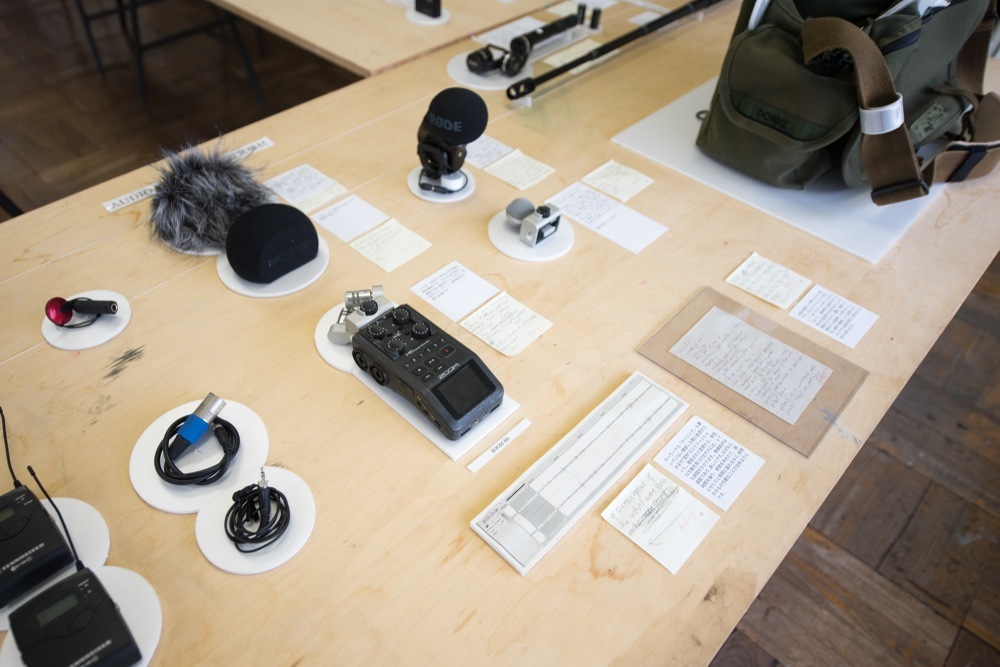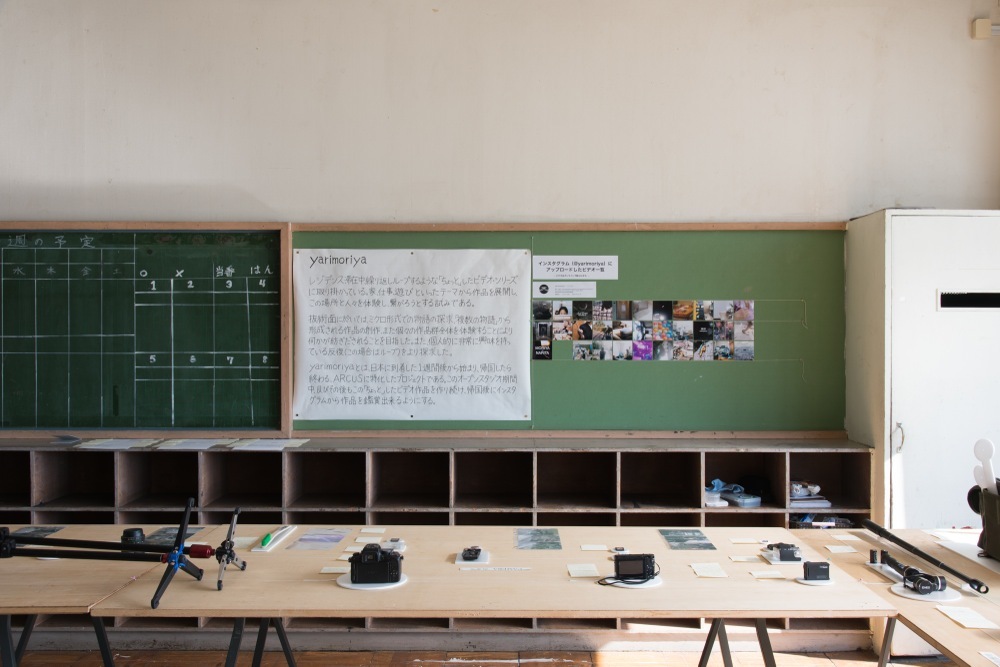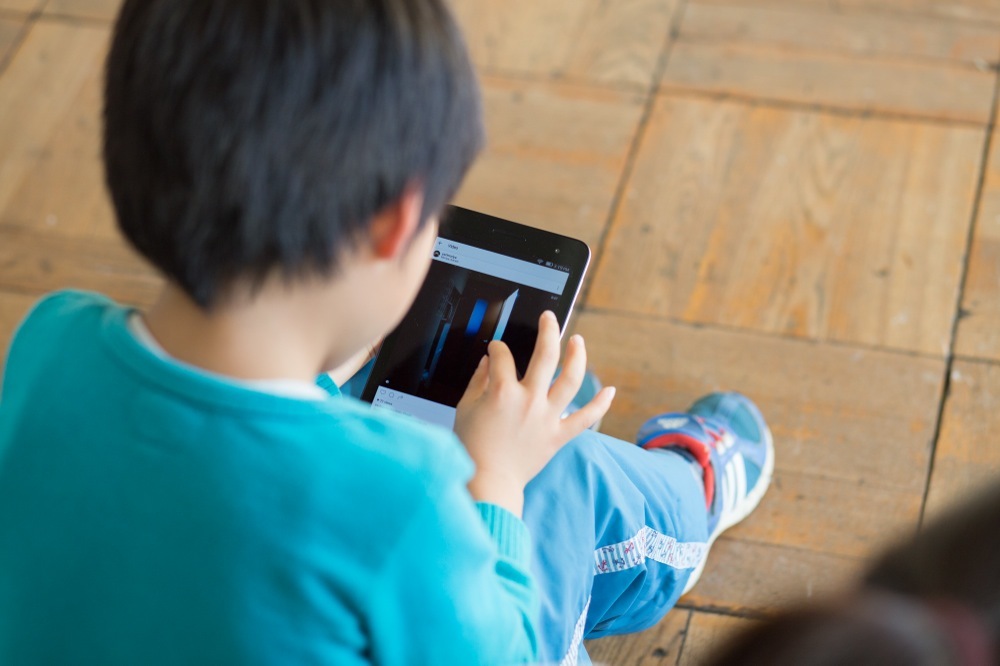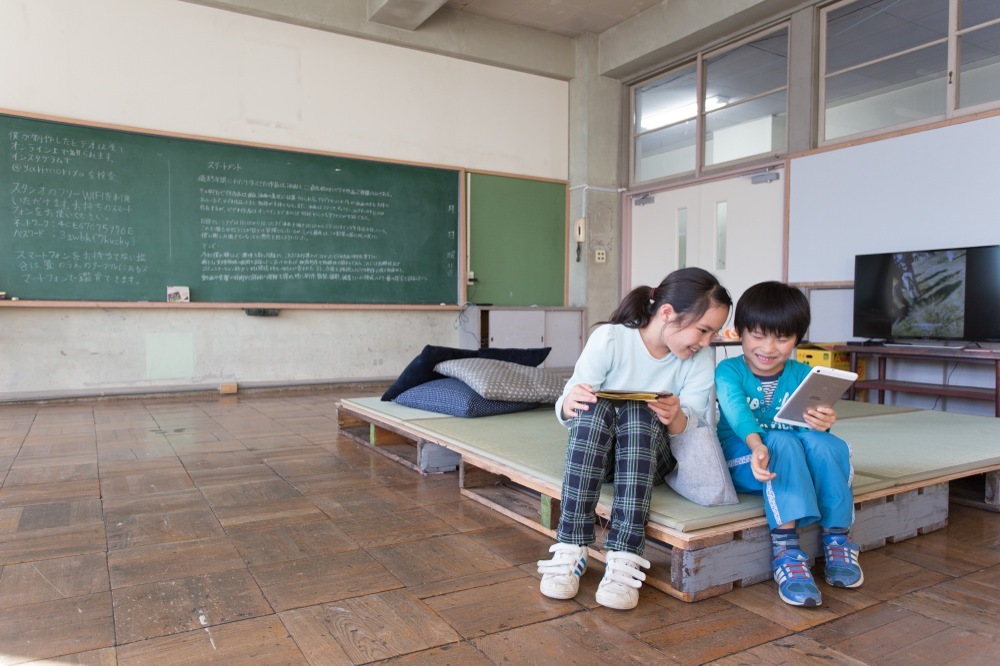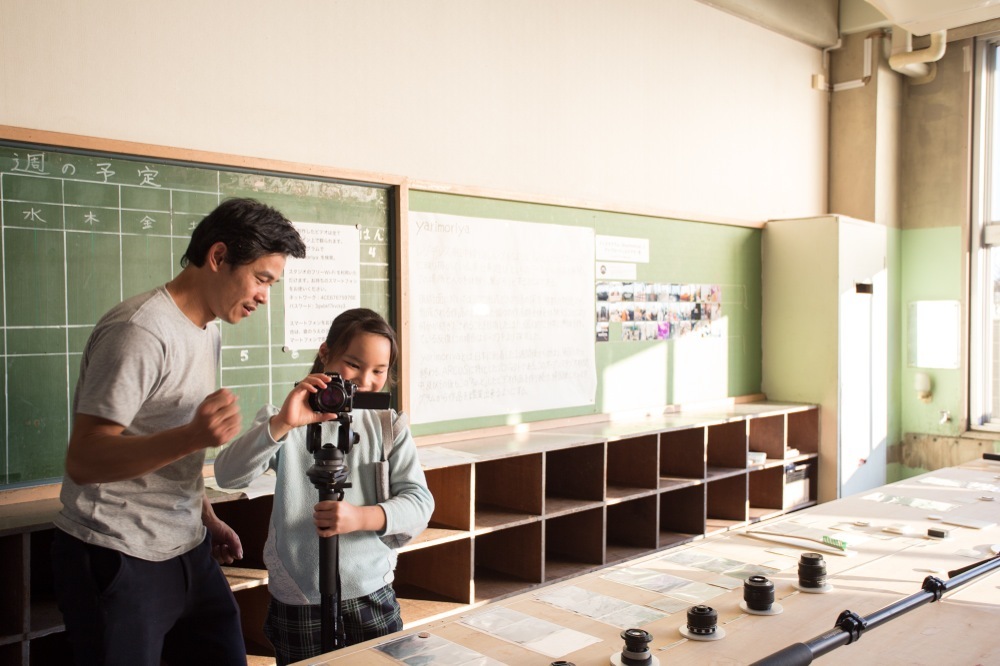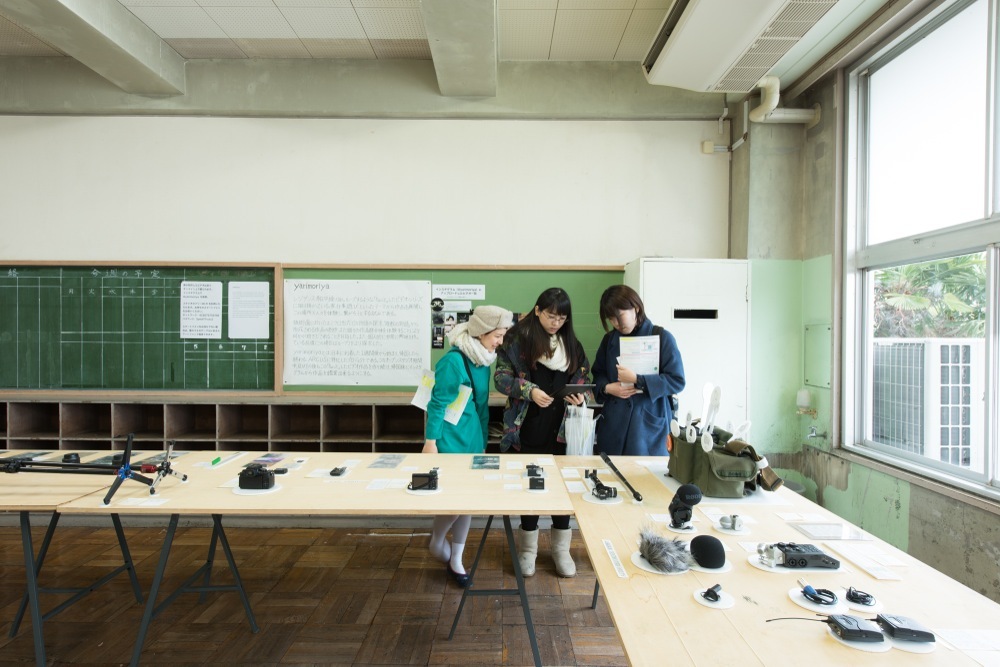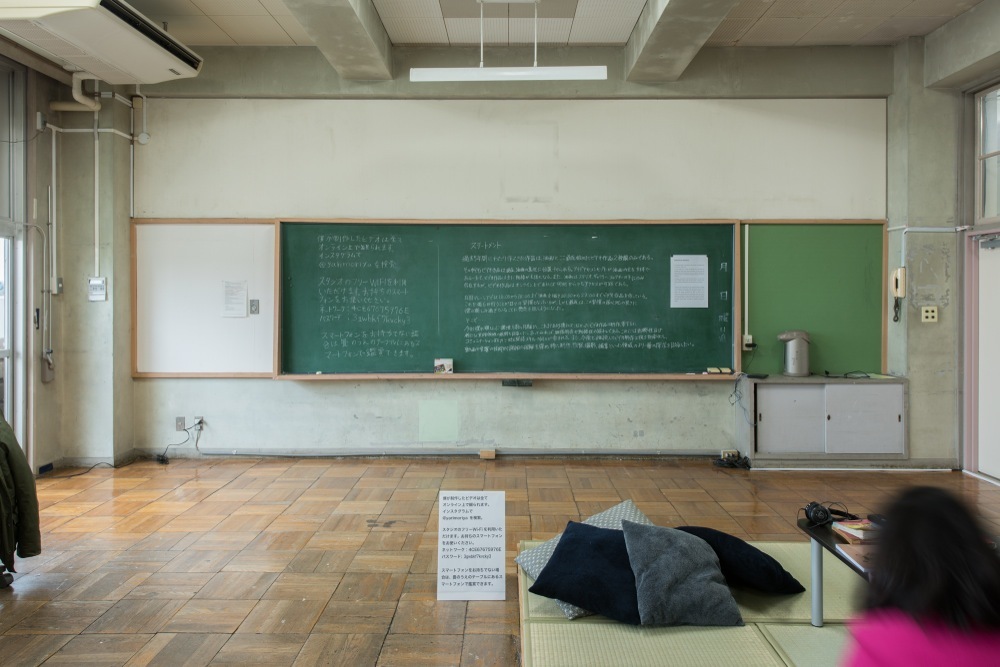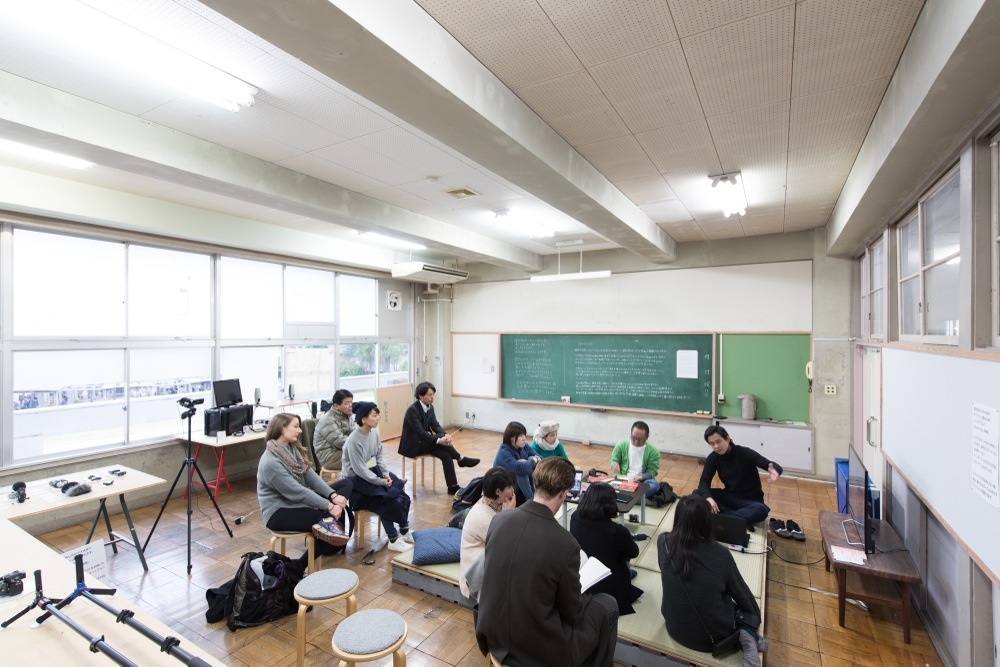 -----