| | |
| --- | --- |
| Ernesto's studio:OPEN STUDIOS | |
Ernesto Bautista [El Salvador]
The infinite memory
1.Statement by Ernesto Bautista
The infinite memory is a documentary film project based on a storytelling dynamic relating memory, dreams, death and transcendence.
I'm achieving to register the personal signs to create new meanings of the present.
Explore the way creation of memory can exist as an infinite display through the constant try of rebuilding past through the logic of dreams. And through this, highlight the act of remain as an act of pure creation.
Every time to have the possibility of create a real new memory upon the existing one. The title comes from the human desire to be remembered by the people we meet and we loved, the only way we can be eternal until we are forgotten, and then, for the people they could share the memory of ourselves and so on. Until forever.
Shintoism says the second death is when we are forgotten. I'm mapping connections that define our identities.
We got the illusion of a memory but yet there is never a real memory, we storage memory on the same way we remember a dream, we fill the empty spaces of information with questionable visions of what our subconscious thinks remember.
Important details keeps storage clear on our head, but what is not, is just not relevant, and can be replaced by many similar information. In that way, our heads build memories like we build the memory of a dream.
2. Comment by Hiroyuki Hattori [ Guest Curator 2016 / Independent curator ]
Death is something close to Bautista who lives and works in El Salvador, and the sympathy towards death is reflected on his oeuvre. In recent years he has been working on a long-term multi-layered project called Museum of Infinite, an imaginary institution he sets up which comprises interdisciplinary research areas such as art, mathematics, philosophy and architecture. As a part of this project, he works on producing a work The infinite memory in this residency program. He spent a few days shooting a film in the forest, a tourist spot with beautiful landscape where at the same time is a destination for people who wander and walk towards death. He also interviewed and filmed people he met during his residency in Japan, asking them about their dreams and memories. Bautista, who is also a poet, will add his own texts and drawings to exhibit as a part of project.
Special Thanks:
Satoshi Ikeda, Risa Iwasaki, Sayaka Enoki, Carlos Henriquez Consalvi, Camilo Henriquez, Masato Ohki, Keiko Ogura, Risa Kawanabe, Gan Sion King, Robert Jacobs, Junichi Shimomura (Unten-Ji Temple), Yoshihiro Shimomura (Yasaka Shrine), Tetsuya Suzuki, Hiroshi Suzuki, Ambassador Marta Lidia Zelayandia, Kaname Takahashi, Yen Noh, Teruaki Yamanoi, Naoko Yoshida, Federico Lowy, Kahori Wada
Embassy of El Salvador in Japan, Hiroshima Peace Memorial Museum, Museo de la Imagen y la Palabra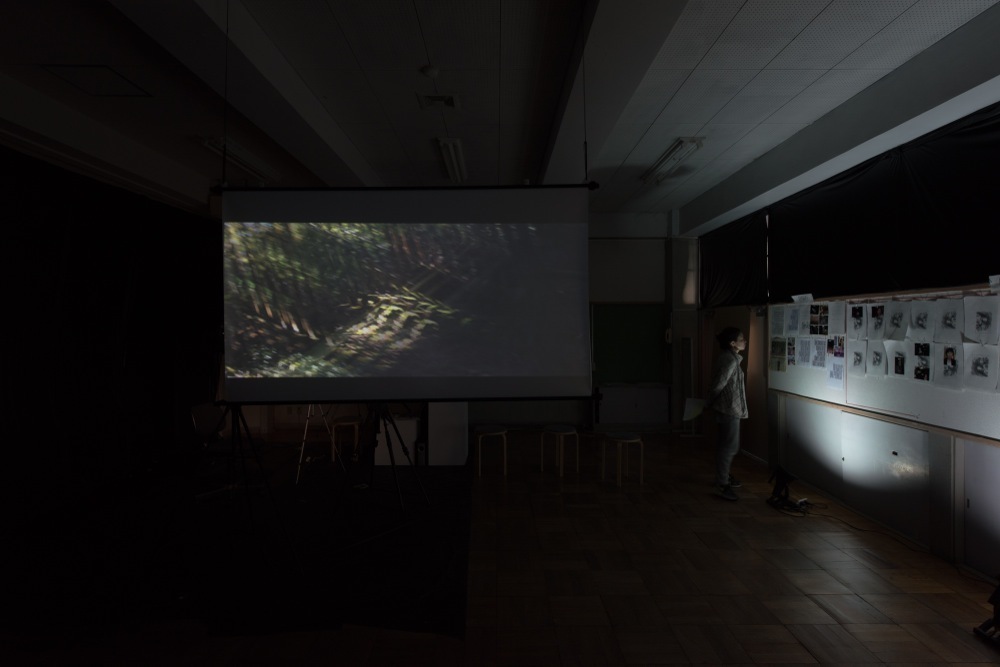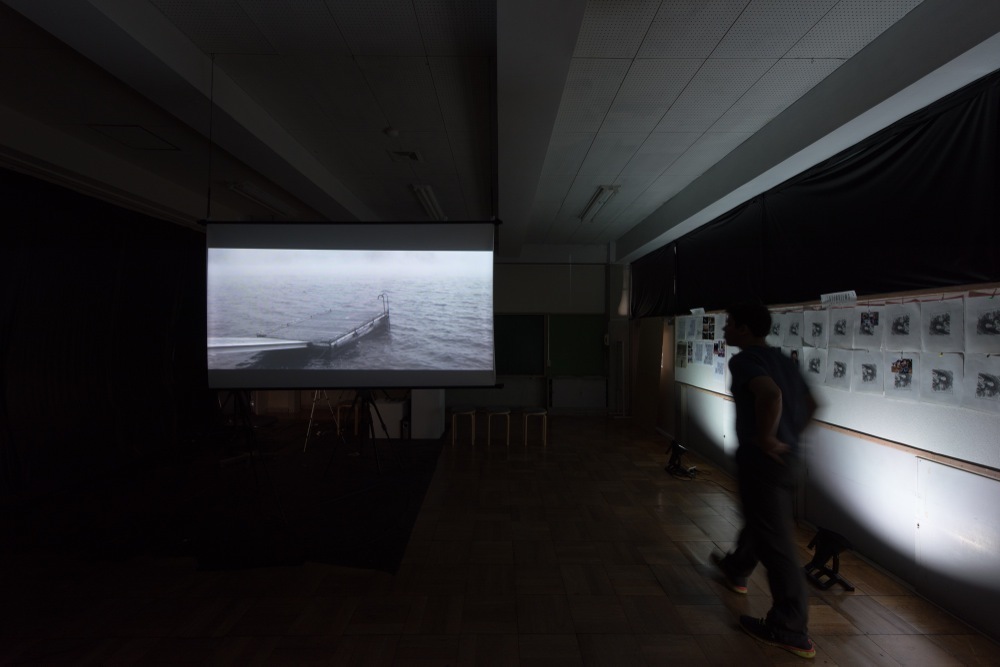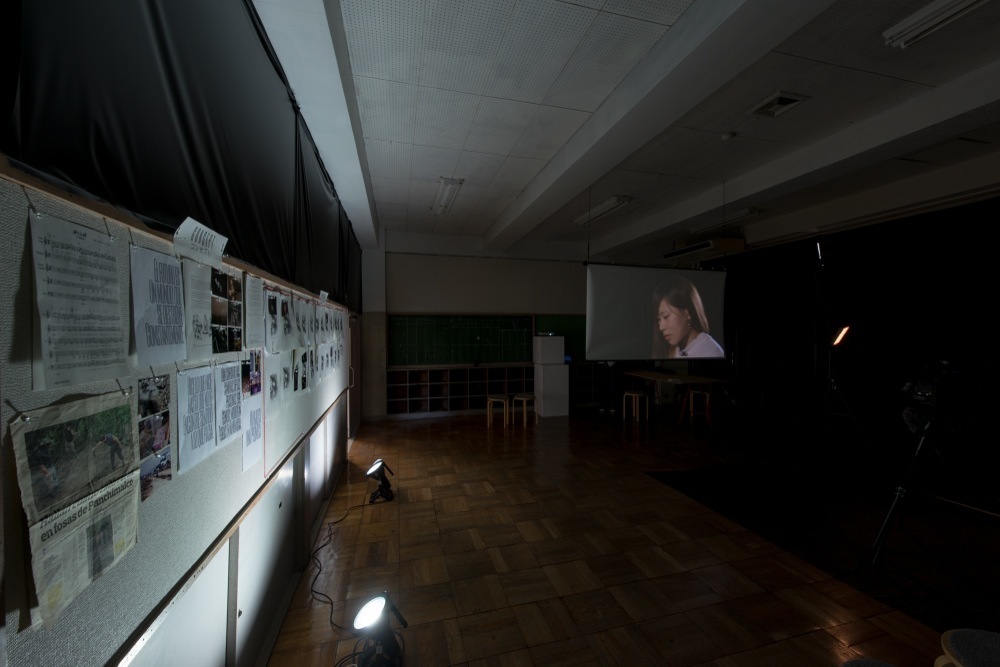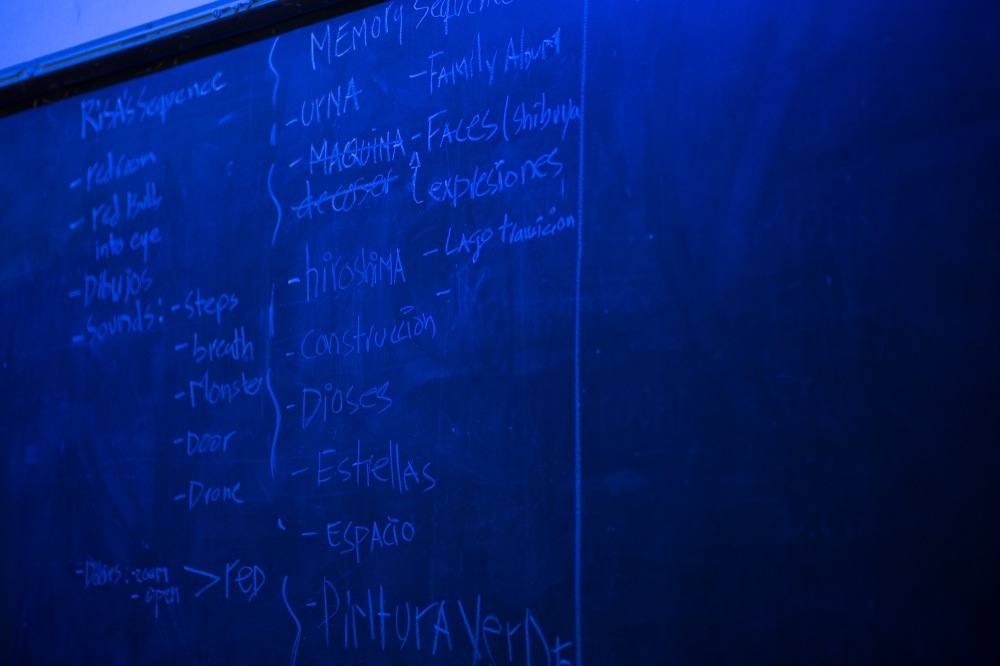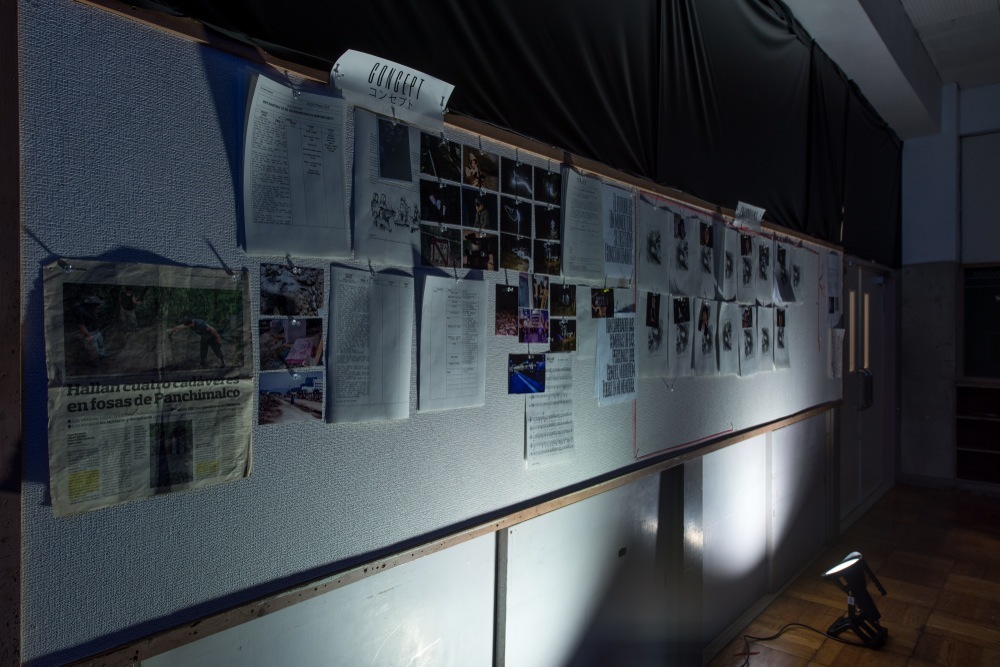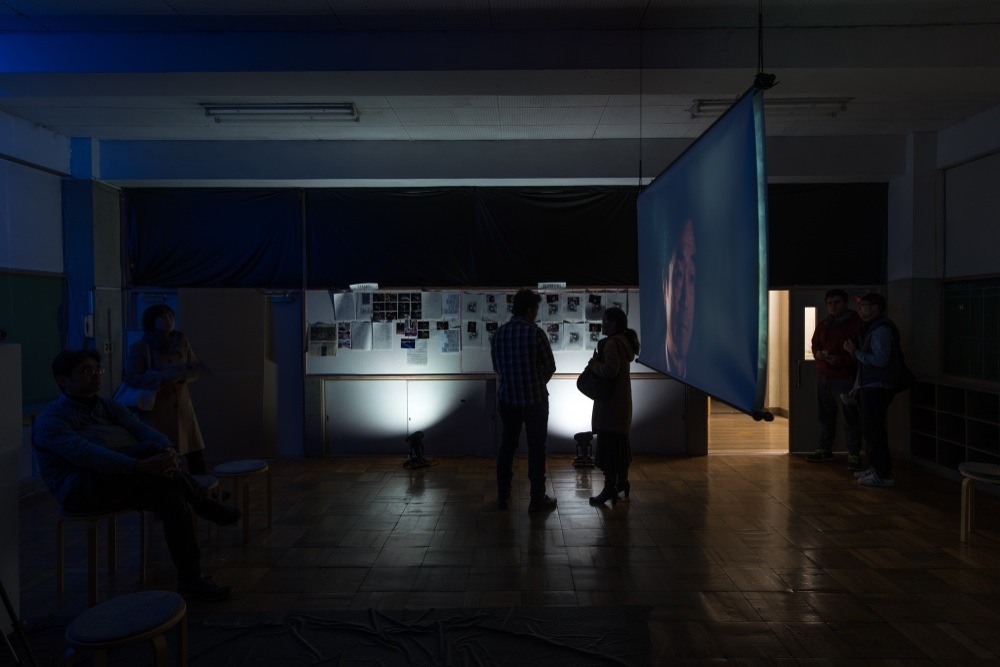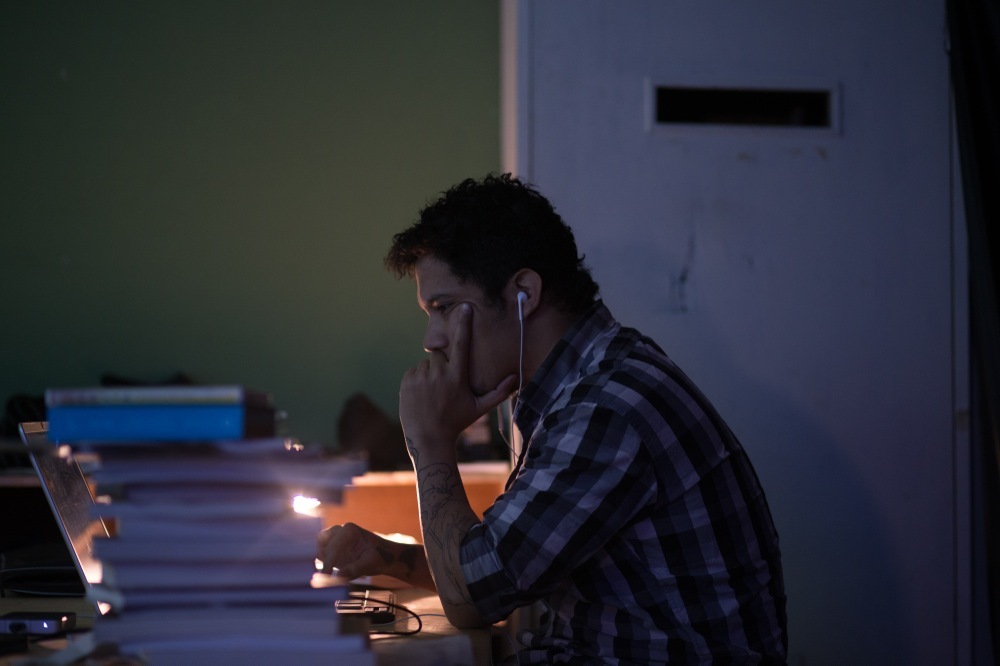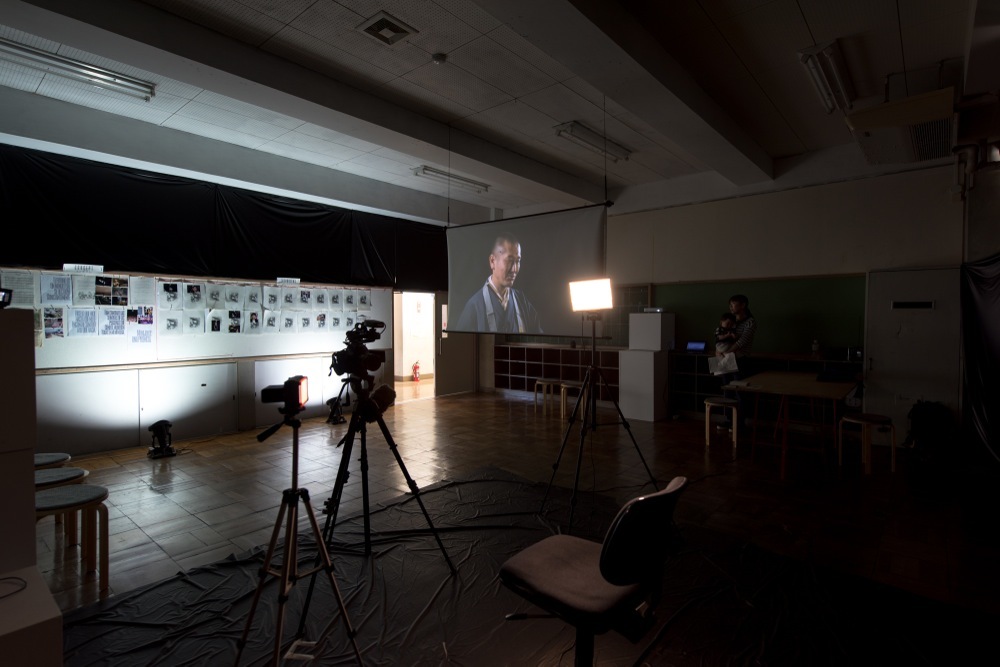 Photo by Hajime Kato
-----
by

arcus4moriya

| 2016-11-29 00:01 | AIR
S
M
T
W
T
F
S
1
2
3
4
5
6
7
8
9
10
11
12
13
14
15
16
17
18
19
20
21
22
23
24
25
26
27
28
29
30
31