| | |
| --- | --- |
| Seyit's studio:OPEN STUDIOS 02 | |
Seyit Battal Kurt
[Netherlands]
Man and Earth
1.
Statement by Seyit Battal Kurt
I want to investigate how farmers deal with industrialized, modern life and what strategies they employ to sustain their farming activities. And at the same time, to see how people from different parts of the world, are keeping their relation with the physicality of the land and hence the earth.

In Moriya I have gathered numerous stories from farmers and various individuals involved in farming, gardening, and agriculture. The video portraits and interviews, which I have executed and compiled, give personal and unique look into the Japanese living in Ibaraki and Moriya. These intimate portraits enable unexpected encounters ranging from the relationship between math and agriculture, or personal tales of the World War II. Their naked stories, told through the prism of farming tell us beyond farming, as it touches upon human tales. Tales that are stuck between the pieces of modern industrial life, wanting to be heard… Looking at their manual work and ideas and dreams about farming, I feel the urge that this project could extend further, to diverse communities in the world.
2.
Comment by Mihoko Nshikawa
[Guest Curator2014/Curator of Museum of Contemporary Art Tokyo]
Kurt was born in a Kurdish district in Turkey but later moved with his father to the Netherlands when still a child. His work, Qanok, for which he spent several years visiting and filming the village of his birth, looks through a camera at people in everyday life, whether a grandmother baking bread or villagers assisting the birth of livestock. Such issues as Armenian history, Kurdish history, immigrants, language, and modernization run as an undercurrent throughout the work. While a personal record, Kurt's work simultaneously maintains a distance from his subject to provide an objective portrait. As a result, it is tinged with a nostalgia transcending regional boundaries, perhaps because it awakens our memory of living close in contact with the earth—memory that cannot be erased no matter how modern our city surroundings may be.
During his residency, this time, Kurt is researching people who engage in farming. The artist, who does not speak Japanese, throws out a few simple questions while filming and concentrates on capturing facial expression, tone of voice, and the background scene of the room or field. His subjects speak actively, continually getting off track about everything from raising vegetables to their own upbringing and experiences of the Second World War. Kurt's loosely related video portraits of different people's lives converge to tell a story of people, the land, the city, and migration.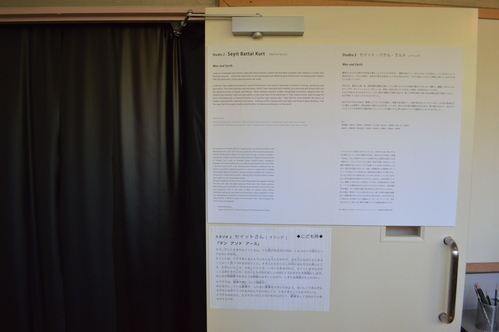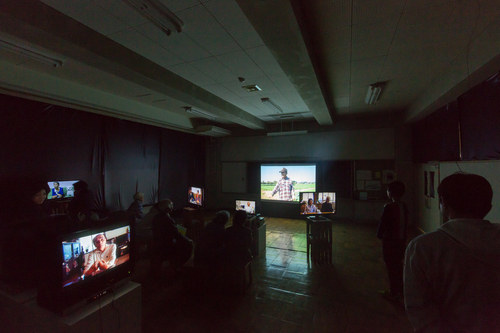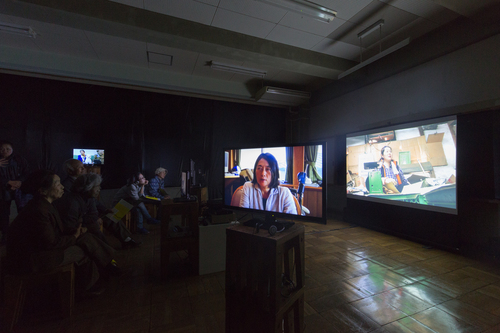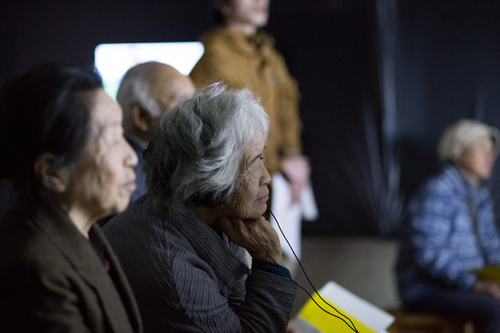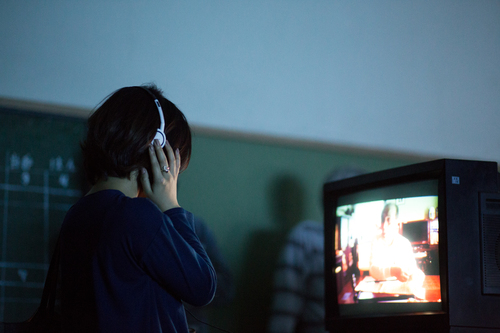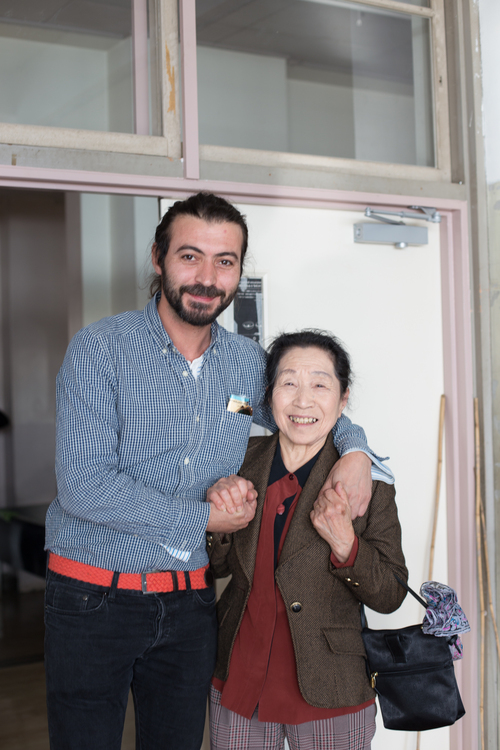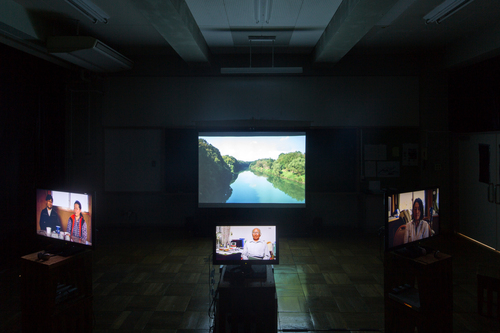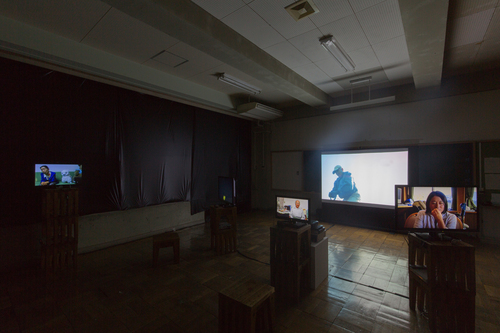 Special Thanks:
Asano farm, Kosaku Asano, Shinji Asano, Yukiko Asano, Mei Fujita, Kazuo Kodama, Toshiko Kodama, Sachiyo Nishio, Kazuo Nozawa, Shigeko Nozawa, Mitsutake Oguchi, Ayaka Ono, Yoshimi Takahashi, Takako Takashima, Kantaro Tanaka, Mayu Tatsuki, Nobuo Tsukioka
Photo:Hajime Kato
S
M
T
W
T
F
S
1
2
3
4
5
6
7
8
9
10
11
12
13
14
15
16
17
18
19
20
21
22
23
24
25
26
27
28
29
30
31