ARCUS Project has been organizing Studio Program for supporting a Japanese emerging artist.
For this year, Taihei Kimura is recommended by Toride Art Project to work at ARCUS Studio.
────────────────────
Taihei Kimura (artist)
────────────────────
Born in 1986 in Saitama, Japan.
2010.03 MFA at Tokyo University of the Arts, Intermedia Art
2010.04 island LOVES FRESH / island / Chiba
2011.03 νromancer / island MEDIUM / Tokyo
2011.07 island SUMMER collection / islandMEDIUM / Tokyo
2011.08 Welcome!Art Office / loftwork Ground / Tokyo
2012.01 Graduate Exhibition 2012 Intermedia Arts, Tokyo University of the Arts / BankART NYK Studio / Yokohama
2012.04 Art Award Tokyo Marunouchi 2012 / Gyokochika gallery / Tokyo
2012.08 "End of war in the decade of the 2010s" Exhibition」/ Eitoeiko / Tokyo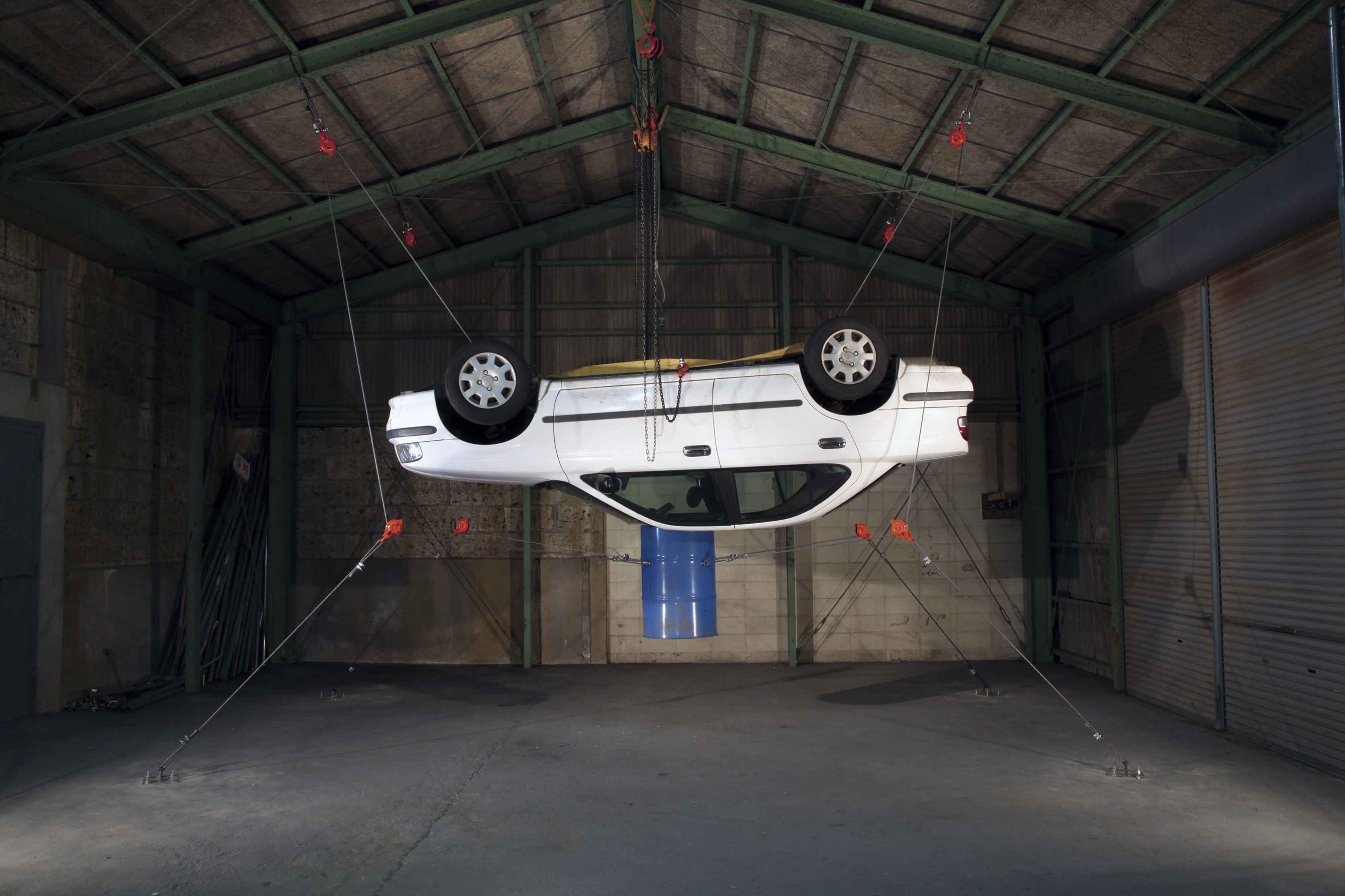 ────────────────────
Comment by Taihei Kimura (artist)
────────────────────
This year at Arcus Studio, aside from myself, from Japan, there are resident artists from Turkey, Pakistan and Korea, with their completely different cultural backgrounds, living and working onsite. As a Japanese, with a studio in Ibaraki, for whom Moriya is a part of daily life, my knowledge of this area is fundamentally different to these foreign artists. However, my participation in Arcus Project would be meaningless if I relied on the fact that this is a kind of home to me. Somewhat fortunately (and unfortunately), my English ability is basically nil. I would like to make Arcus Studio an uneasy space to be in by frankly demonstrating the extent of this lamentable situation. Setting aside the methodology on which my practice has been constructed to date, I plan to maintain this kind of "uneasy" approach till reaching a fever pitch, until communication with the foreign resident artists, Arcus Studio coordinators, as well as with visitors, becomes thoroughly unpredictable.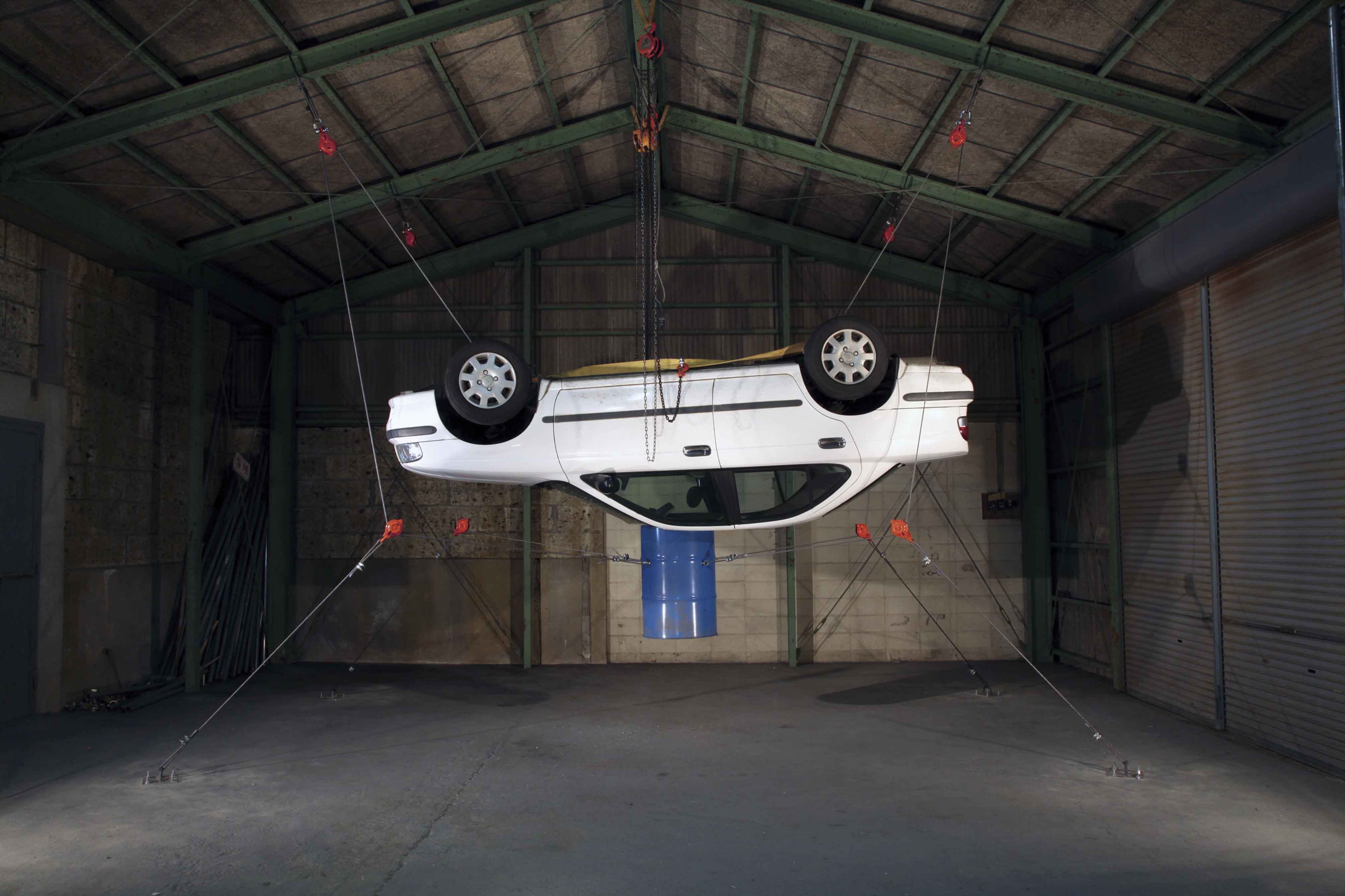 ────────────────────
Toride Art Project Recommendation
────────────────────
We recommend Kimura Taihei to be As Japanese artist for this year's Toride Artist Support Program at Toride Art Project. Since graduating from Tokyo University of the Arts, Kimura has continued his practice, working from a shared studio near the university. For him, who has been making artwork in this area from his student days down to the present, the experience of taking part in Arcus Project would be a good opportunity to expand his approach both to the production and context of his artwork. Kimura's work is highly regarded for the way it sublimates elements that the artist himself cannot predict. Explosion, collision, strain—despite not being confronted directly by such phenomena, those who see Kimura's work can tangibly experience this kind of impact. The particular experience he will gain through his time at Arcus, by being in a new and different environment, anticipates the lifestyle of the ever-changing young artists of tomorrow.